Carpal Tunnel Surgery: Understanding the Procedure and Recovery
Carpal Tunnel Syndrome (CTS) is a common condition that affects the hand and wrist, causing pain, numbness, tingling, and weakness. It is caused by compression of the median nerve in the wrist, which can be caused by various factors such as repetitive movements, injury, arthritis, and pregnancy.
In severe cases, Carpal Tunnel Syndrome can cause permanent damage to the median nerve if left untreated. For individuals who have tried conservative treatments, such as splinting, physical therapy, and non-steroidal anti-inflammatory drugs, without success, Carpal Tunnel Surgery may be recommended as a solution.
What is Carpal Tunnel Surgery?
Carpal Tunnel Surgery, also known as a Carpal Tunnel Release, is a surgical procedure performed to relieve pressure on the median nerve in the wrist. This procedure involves cutting the transverse carpal ligament, which is the main cause of the compression on the median nerve. This releases pressure on the nerve and can reduce symptoms of Carpal Tunnel Syndrome.
Open Release Surgery:
Open Release Surgery involves making an incision in the palm of the hand and cutting the transverse carpal ligament to relieve pressure on the median nerve. This procedure is typically performed under local or general anesthesia, and the patient is awake or asleep during the procedure.
Benefits of Carpal Tunnel Surgery:
Carpal Tunnel Surgery can provide significant relief for individuals suffering from Carpal Tunnel Syndrome. Some of the benefits of the procedure include:
Relief of pain, numbness, and tingling in the hand and wrist
Increased mobility and strength in the hand and wrist
Improved grip strength
Improved ability to perform daily tasks
Reduced need for pain medication
Reduced risk of permanent nerve damage
Preparing for Carpal Tunnel Surgery:
Before undergoing Carpal Tunnel Surgery, it is important to inform your doctor of any medical conditions, allergies, and medications you are taking. You may also be asked to stop taking certain medications prior to the procedure.
You should also arrange for transportation to and from the surgical facility, as you will not be able to drive yourself home after the procedure. You may also need to arrange for someone to stay with you for a period of time after the procedure, as you will need assistance with daily tasks.
Recovery from Carpal Tunnel Surgery:
The recovery process from Carpal Tunnel Surgery varies from person to person and depends on the type of procedure performed and the individual's overall health. However, in general, most individuals experience a period of discomfort, swelling, and bruising in the hand and wrist for several days following the procedure.
You will typically be given pain medication to manage discomfort during the recovery period. You may also be advised to wear a wrist brace to support the wrist and prevent any unnecessary movements. Physical therapy may also be recommended to help improve strength and mobility in the hand and wrist.
In most cases, individuals can return to work and other activities within a few weeks following Carpal Tunnel Surgery. However, full recovery can take several months and it is important to follow Mr Yaprak's instructions and attend all follow-ups.
Bulent Yaprak M.D, Op.Dr, FEBROPAS (Fellow of the European Board of Plastic, Reconstructive and Aesthetic Surgery
Dr Bulent Yaprak is a well respected senior plastic surgeon with extensive experience in all areas of plastic and reconstructive surgery.  He has been practicing plastic surgery in New Zealand since 2010 when he arrived with his kiwi wife and two sons.
Dr Yaprak prides himself on achieving natural, subtle results and his friendly, comfortable manor easily puts his patients at ease. He regularly attends worldwide conferences and has gained valuable extended knowledge from sabbatical research and hands-on practical experience in ground-breaking new techniques from international pioneers.
He performs both general anaesthetic procedures at Braemar Hospital and local anaesthetic procedures at his rooms in central Hamilton.
Surgeries offered include:
Breast surgery

Body Surgery

Facial Surgery

Nose surgery

Hand Surgery 

Skin Surgery
Bulent Yaprak and his fantastic team are always on call to guide you through your surgical journey.  Contact us today using the form below to find out how we can help you.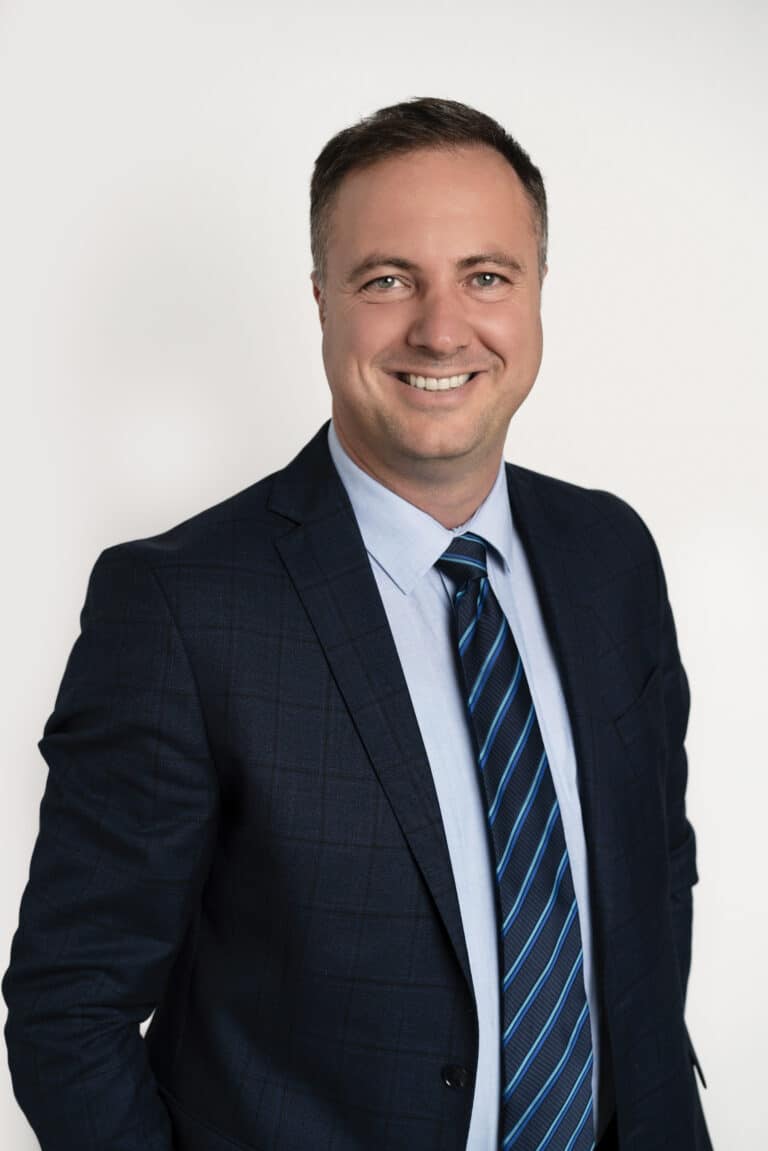 Please fill out the following form and we will be in contact with more information