Breast Surgery with Dr Yaprak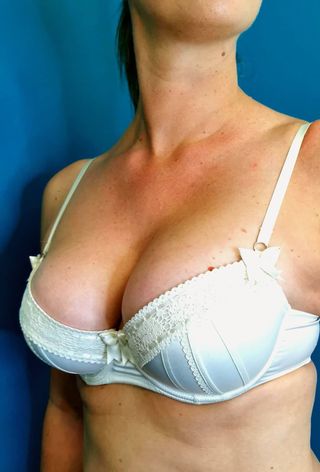 There are many factors to consider when you contemplate breast surgery.  It is a personal decision and one that should not be taken without thorough research and planning.  
Breast surgery can be cosmetic or corrective.  Cosmetic Breast surgery involves reshaping, re alignment and/or augmentation.  While corrective surgery is undertaken to correct deformities, lifting sagging breasts, reducing the size of very large breasts, or reconstruction following breast cancer treatment.
Cosmetic and corrective breast surgery can include the following procedures:
Breast Implant Removal
Nipple Reshaping, Correction, or Resizing.
Breast Reconstruction or Lift (Mastopexy)
Correcting nipple inversion
Male Breast Reduction Surgery (Gynecomastia)
How much does Breast Surgery Cost in New Zealand?
There are some procedures that may be covered by health insurance.  All policies are different, however, and we recommend you contact your insurer to see if this is an option they can help you with.
If your insurer does not cover the surgery, there are a few factors to take into consideration.  Here, at Dr Yaprak's rooms, we break our costing down for you to make the process transparent and easy to follow. 
Your surgery costs are itemised into three sections.  
The hospital fee
The Anesthetist fee
The surgical fee
For more information on the cost of these procedures, please go to the corresponding information page for that particular surgery.
Dr Yaprak has extensive experience in breast surgery.  His natural-looking surgery results are something he prides himself on.  Dr Yaprak also has a wonderful team around him who are always on hand to help you through all aspects of the process.  Currently, all his procedures are carried out at Braemar Hospital in Hamilton, New Zealand.
Bulent Yaprak M.D, Op.Dr, FEBROPAS (Fellow of the European Board of Plastic, Reconstructive and Aesthetic Surgery
Dr Bulent Yaprak is a well respected senior plastic surgeon with extensive experience in all areas of plastic and reconstructive surgery.  He has been practicing plastic surgery in New Zealand since 2010 when he arrived with his kiwi wife and two sons.
Dr Yaprak prides himself on achieving natural, subtle results and his friendly, comfortable manor easily puts his patients at ease. He regularly attends worldwide conferences and has gained valuable extended knowledge from sabbatical research and hands-on practical experience in ground-breaking new techniques from international pioneers.
He performs both general anaesthetic procedures at Braemar Hospital and local anaesthetic procedures at his rooms in central Hamilton.
Surgeries offered include:
Breast surgery

Body Surgery

Facial Surgery

Nose surgery

Hand Surgery 

Skin Surgery
Bulent Yaprak and his fantastic team are always on call to guide you through your surgical journey.  Contact us today using the form below to find out how we can help you.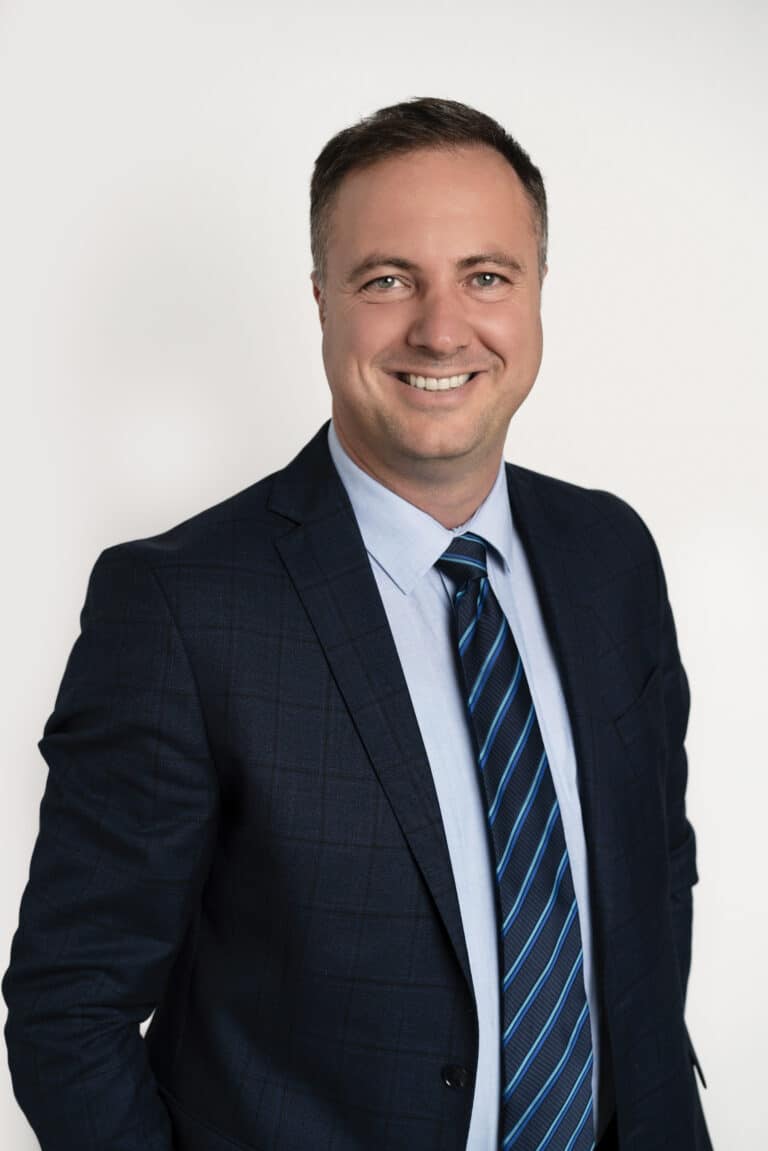 Please fill out the following form and we will be in contact with more information