Bulent Yaprak - Plastic Surgeon
Natural Results, Expert Precision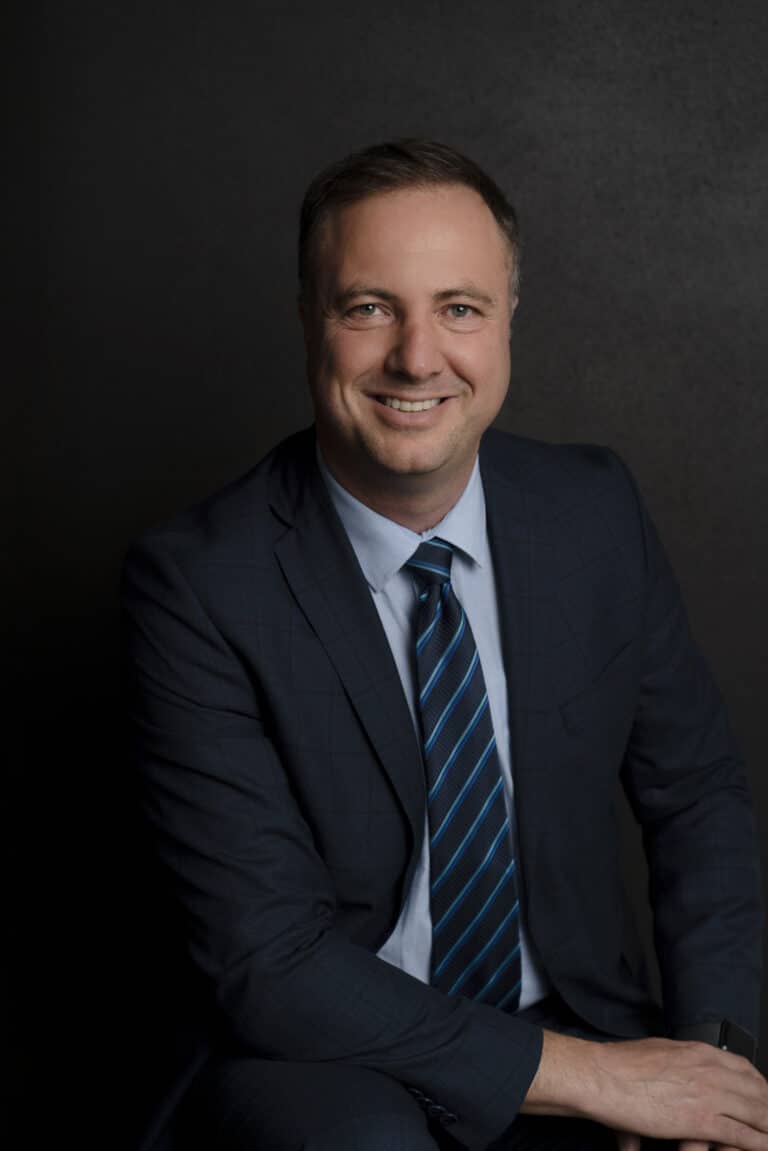 Dr Yaprak's philosophy on surgery is to enhance your natural beauty without creating a fake, striking appearance.  His ethical approach to aesthetic surgery ensures a natural result that enhances your beauty in a subtle, elegant way. This ensures that you do not end up with a dramatic, profound change in appearance which is awkward and unattractive. 
Dr Yaprak and his team at the Waikato Specialist Centre are friendly and relaxed.  Their gentle, friendly manner will leave you feeling at ease and our non-threatening environment and caring team will help you along your surgical journey. 
Dr Bulent Yaprak M.D, Op.Dr, FEBOPRAS (Fellow of the European Board of Plastic, Reconstructive and Aesthetic Surgery) is a qualified, registered plastic surgeon with over 14 years post-training experience overseas and in New Zealand. 
He has an extensive portfolio covering all aspects of plastic, reconstructive, and aesthetic surgery.  He provides quality, compassionate, and professional surgical services to meet your individual needs. 
He studied Medicine at Hacettepe University in Ankara (the capital of Turkey) and went on to complete 6 years additional training at the Istanbul Medical University (one of the busiest hospitals in the world) specialising and gaining comprehensive training in plastic, cosmetic, reconstructive, and aesthetic surgery.
He observed, assisted, and was supervised by 12 professors (all world class experts in their field) to gain an extensive, hands-on knowledge and excellence in plastic surgery.
His post-training experience includes over 13 years of surgical experience in all aspects of plastic surgery both overseas and over 11 years in New Zealand.
Dr Yaprak holds a sub-speciality interest in hand and wrist surgery and on top of his general plastic surgery training, was offered a specialist placement at Middlemore Hospital for a year gaining extra training and practice in the hand and wrist surgery field.
He treats bone, ligament, tendon injuries of hand and wrist; peripheral nerve injuries and compressions (both lower and upper extremity); Dupuytren's contracture; traumatic, degenerative and inflammatory arthritis of the hand and wrist; congenital hand differences; tendinitis of hand and wrist.
Dr Yaprak has also been performing hair transplants in our purpose-built facility since 2015. He is the only Plastic Surgeon in New Zealand to provide such a service. More information on his transplant services can be found at the following link, www.hairclinic.nz
Skin Cancer Surgery
Lesion Excisions, Sentinal Node Biopsies, Head and Neck Surgery
In his personal time, Bulent enjoys spending time with his wife and two sons on his lifestyle block.  His hobbies include football, basketball, travel, gardening and farming.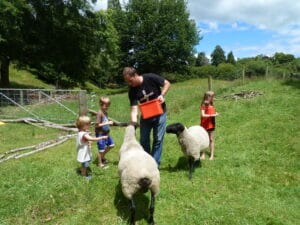 Dr Yaprak is an extremely hard worker and strives for excellence in everything he does.  His commitment to continued study and exploration into new surgical innovations is commendable and he has spent a number of months following world renowned surgeons around the world to better his own surgical talents and was the first to bring new innovations to New Zealand.
Bulent Yaprak M.D, Op.Dr, FEBROPAS (Fellow of the European Board of Plastic, Reconstructive and Aesthetic Surgery
Dr Bulent Yaprak is a well respected senior plastic surgeon with extensive experience in all areas of plastic and reconstructive surgery.  He has been practicing plastic surgery in New Zealand since 2010 when he arrived with his kiwi wife and two sons.
Dr Yaprak prides himself on achieving natural, subtle results and his friendly, comfortable manor easily puts his patients at ease. He regularly attends worldwide conferences and has gained valuable extended knowledge from sabbatical research and hands-on practical experience in ground-breaking new techniques from international pioneers.
He performs both general anaesthetic procedures at Braemar Hospital and local anaesthetic procedures at his rooms in central Hamilton.
Surgeries offered include:
Breast surgery

Body Surgery

Facial Surgery

Nose surgery

Hand Surgery 

Skin Surgery
Bulent Yaprak and his fantastic team are always on call to guide you through your surgical journey.  Contact us today using the form below to find out how we can help you.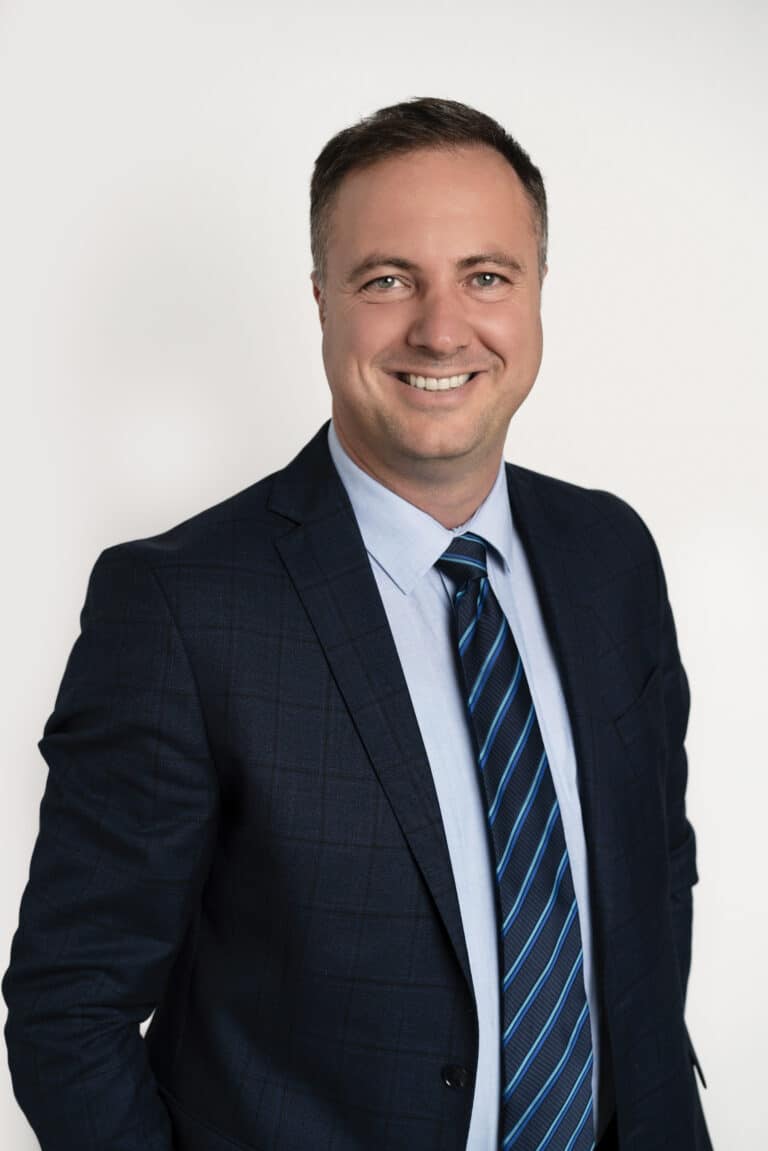 Please fill out the following form and we will be in contact with more information