Lower Blepharoplasty - Lower Eyelid Surgery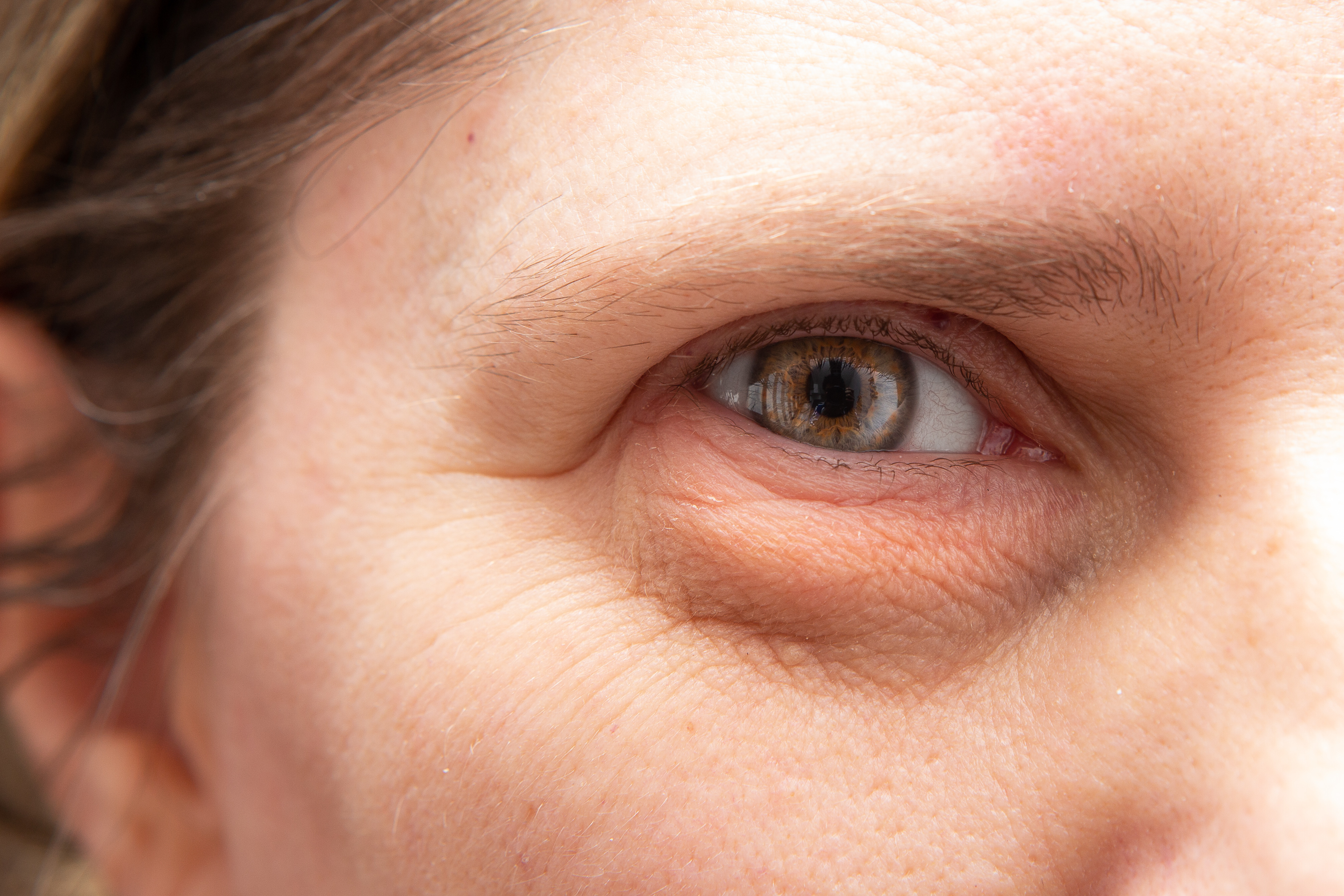 Lower blepharoplasty is a cosmetic surgical procedure that is designed to improve the appearance of the lower eyelids. This procedure is also known as "eye bag removal" or "lower eyelid surgery" and is commonly performed by experienced plastic surgeons like myself, Dr. Bulent Yaprak.
The primary goal of lower blepharoplasty is to correct under-eye bags, dark circles, and wrinkles that may be making the face look tired, aged, or even sad. This condition can occur as a result of the natural aging process, genetics, or other factors such as sun exposure, smoking, or certain medical conditions.
During the procedure, an incision is made either on the inside of the lower eyelid or just below the eyelash line, through which excess skin, fat, and muscle can be removed or repositioned. The incision is then closed with fine sutures that are typically removed after a week or two.
Lower blepharoplasty is a safe and effective procedure that can help to restore a more youthful, rested, and refreshed appearance to the lower face. In addition to improving aesthetic concerns, the procedure can also provide functional benefits by reducing under-eye puffiness that can cause discomfort or interfere with vision.
As an experienced plastic surgeon, I understand that each patient's anatomy and aesthetic goals are unique. During your initial consultation, we will discuss your concerns and evaluate your eyelids to determine the most appropriate surgical plan for you. This may involve a combination of lower blepharoplasty with other facial rejuvenation procedures, such as upper blepharoplasty, brow lift, or facelift, to achieve the desired result.
While lower blepharoplasty is generally a safe and low-risk procedure, as with any surgical procedure, there are potential risks and complications that should be carefully considered. These may include bleeding, infection, scarring, asymmetry, or dry eyes. However, the risks can be minimized through proper patient selection, surgical technique, and post-operative care.
Recovery after lower blepharoplasty is typically relatively quick and straightforward. Patients can expect some mild swelling, bruising, and discomfort for a few days after surgery, but these can be managed with pain medications, ice packs, and other post-operative instructions provided by your surgeon.
In summary, lower blepharoplasty is a popular cosmetic surgical procedure that can provide significant aesthetic and functional benefits to patients with under-eye bags, dark circles, or wrinkles. As an experienced plastic surgeon, Bulent Yaprak is committed to providing personalized care and achieving the best possible results for each patient. If you are considering lower blepharoplasty, please do not hesitate to schedule a consultation with Mr Yaprak to learn more about the procedure and its potential benefits for you.
Bulent Yaprak M.D, Op.Dr, FEBROPAS (Fellow of the European Board of Plastic, Reconstructive and Aesthetic Surgery
Dr Bulent Yaprak is a well respected senior plastic surgeon with extensive experience in all areas of plastic and reconstructive surgery.  He has been practicing plastic surgery in New Zealand since 2010 when he arrived with his kiwi wife and two sons.
Dr Yaprak prides himself on achieving natural, subtle results and his friendly, comfortable manor easily puts his patients at ease. He regularly attends worldwide conferences and has gained valuable extended knowledge from sabbatical research and hands-on practical experience in ground-breaking new techniques from international pioneers.
He performs both general anaesthetic procedures at Braemar Hospital and local anaesthetic procedures at his rooms in central Hamilton.
Surgeries offered include:
Breast surgery

Body Surgery

Facial Surgery

Nose surgery

Hand Surgery 

Skin Surgery
Bulent Yaprak and his fantastic team are always on call to guide you through your surgical journey.  Contact us today using the form below to find out how we can help you.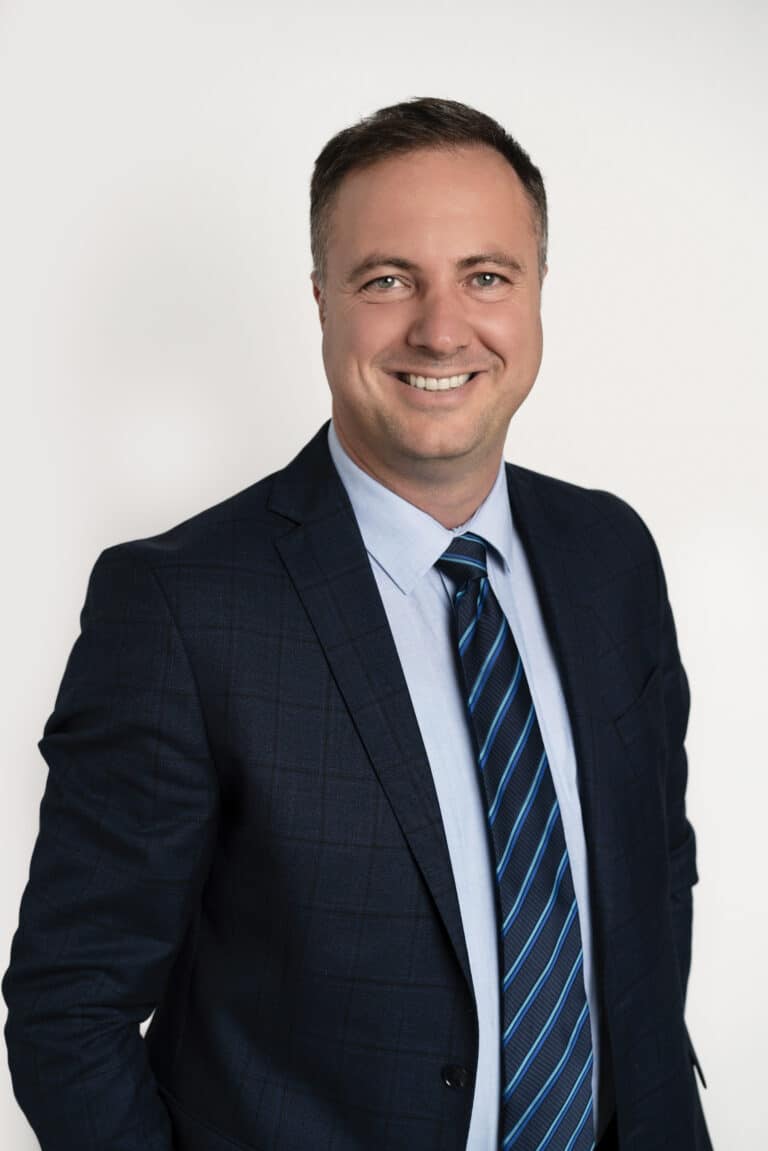 Please fill out the following form and we will be in contact with more information