Melanoma Treatment with Bulent Yaprak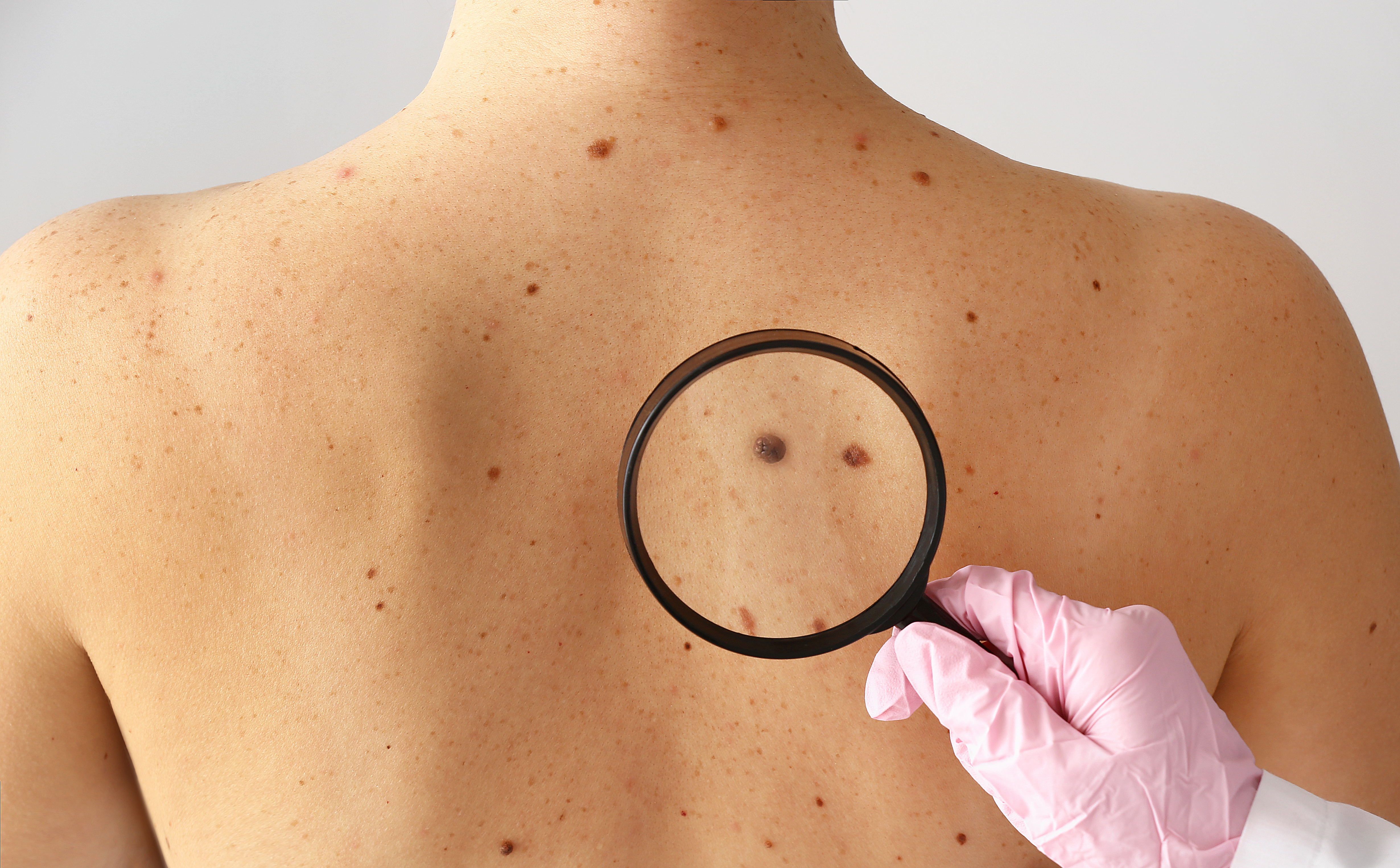 Welcome to the melanoma skin cancer page of Dr. Bulent Yaprak, a renowned plastic surgeon located in Waikato. Melanoma is a serious type of skin cancer that can spread quickly to other parts of the body if not detected and treated early. With his extensive experience and commitment to the highest standards of care, Dr. Yaprak is a trusted choice for patients seeking melanoma removal.
Melanoma often appears as a new or changing mole on the skin, but can also develop from an existing mole. It is important to monitor your skin regularly and seek evaluation by a qualified plastic surgeon if you notice any changes or new moles that concern you.
Dr. Yaprak is experienced in diagnosing and treating melanoma, using the latest techniques and technologies to ensure that all cancerous tissue is removed and surrounding healthy tissue is preserved. He works closely with each patient to develop a tailored treatment plan, taking into consideration the size, location, and type of melanoma, as well as each patient's individual needs and goals.
In some cases, melanoma may be treated with surgical excision, where the cancerous tissue is removed along with a margin of surrounding healthy tissue. In other cases, a wider excision or lymph node dissection may be necessary to ensure that all cancerous tissue is removed. Dr. Yaprak is highly skilled in performing these procedures with the utmost care and precision, using the latest techniques to minimize scarring and ensure the best possible outcome for each patient.
After melanoma removal, Dr. Yaprak will closely monitor each patient's progress, providing ongoing care and support throughout the recovery process. He is committed to ensuring that each patient achieves the best possible outcome, both in terms of their physical health and their overall well-being.
If you have a suspicious mole or lesion on your skin that you are concerned about, it is important to seek prompt evaluation and treatment by a qualified plastic surgeon like Dr. Bulent Yaprak. With his extensive experience and commitment to the highest standards of care, you can trust Dr. Yaprak to help you make informed decisions about your treatment and achieve the best possible outcome.
To schedule a consultation with Dr. Bulent Yaprak for melanoma removal, please contact our office today. 
Bulent Yaprak M.D, Op.Dr, FEBROPAS (Fellow of the European Board of Plastic, Reconstructive and Aesthetic Surgery
Dr Bulent Yaprak is a well respected senior plastic surgeon with extensive experience in all areas of plastic and reconstructive surgery.  He has been practicing plastic surgery in New Zealand since 2010 when he arrived with his kiwi wife and two sons.
Dr Yaprak prides himself on achieving natural, subtle results and his friendly, comfortable manor easily puts his patients at ease. He regularly attends worldwide conferences and has gained valuable extended knowledge from sabbatical research and hands-on practical experience in ground-breaking new techniques from international pioneers.
He performs both general anaesthetic procedures at Braemar Hospital and local anaesthetic procedures at his rooms in central Hamilton.
Surgeries offered include:
Breast surgery

Body Surgery

Facial Surgery

Nose surgery

Hand Surgery 

Skin Surgery
Bulent Yaprak and his fantastic team are always on call to guide you through your surgical journey.  Contact us today using the form below to find out how we can help you.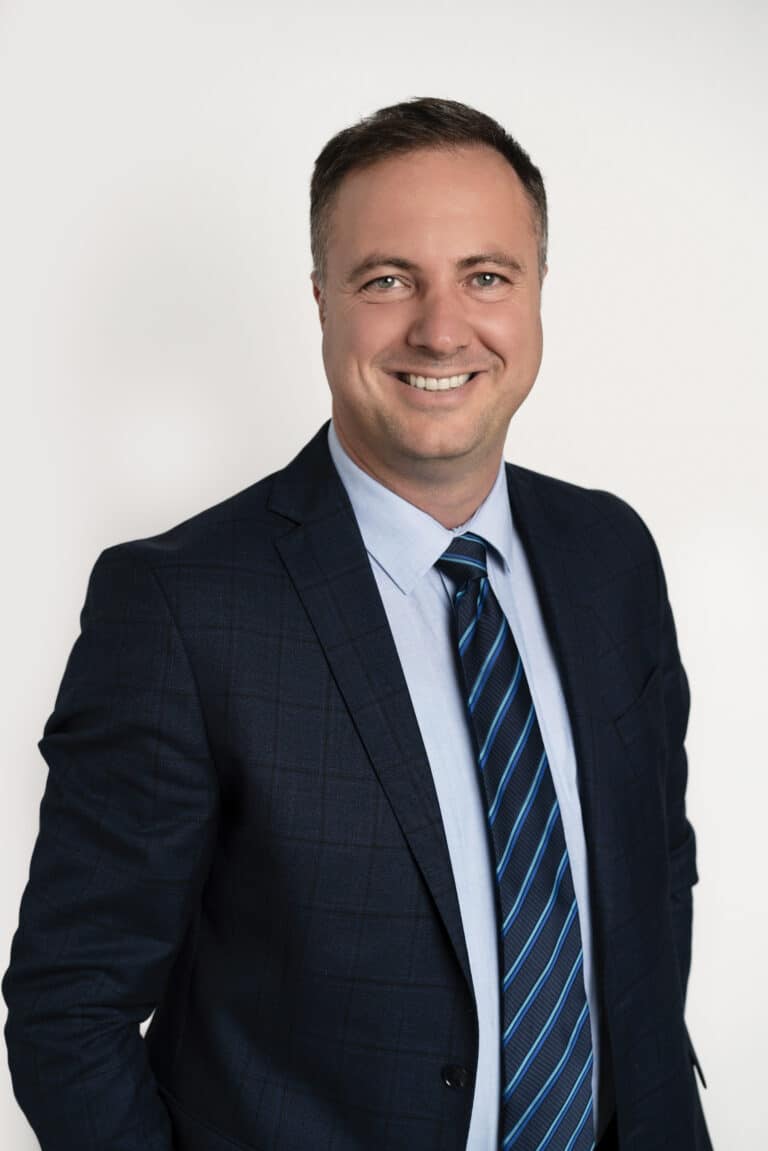 Please fill out the following form and we will be in contact with more information