Breast Reduction Surgery - Free Yourself from Heavy, Full Breasts and Take a Load off Your Chest!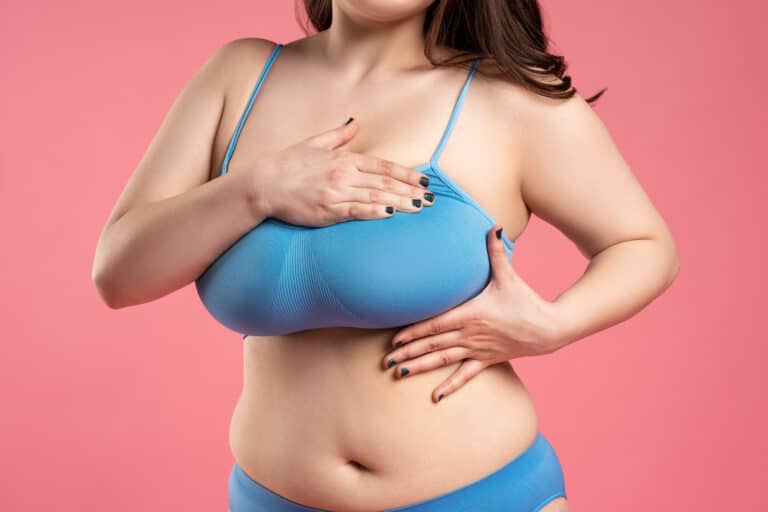 BREAST REDUCTION SURGERY –  A LIFE-CHANGING PROCEDURE
This is a surgery that Dr Yaprak enjoys doing for his patients.  It is a win-win surgery that people find has a dramatic affect on their lives.  It literally takes the weight off to body enabling better movement and mobility.  
Feel more comfortable – The constant pull of heavy breasts may make bra straps leave painful indentations in a woman's shoulders.
Large, heavy breasts can cause back and neck pain, skin irritation, and posture problems. 
Improve posture.
Reduce skin irritations from breast flap folds.
Reduce the limitations that large, heavy breasts place on participation in sports or other activities. Some physical activities may be sore or awkward for women who have large breasts.
Alter your appearance. Large breasts, especially when they are out of proportion to your height and weight, can be embarrassing. It also may be hard to find clothes that fit well.
In women with a strong history of breast cancer or miltiple lumps in large breasts, this proedure provides the surgeon with an opportunity to carefully examine breast tissue.  While this may not completely rule out cancer, if the tissue is normal, the process can be reassuring for the woman. 
This page is under construction.  Please come back in a few days for an update…..