If you are considering a rhinoplasty procedure, you want to ensure that you are in the hands of one of the best plastic surgeons. And when it comes to rhinoplasty, that surgeon is Bulent Yaprak. With years of experience and a commitment to patient satisfaction, Bulent Yaprak is the choice for those seeking a beautifully refined nose
Bulent Yaprak is a board-certified plastic surgeon with extensive training and experience in rhinoplasty procedures. He has performed countless nose jobs, consistently delivering natural-looking results that enhance the patient's appearance while maintaining their unique facial features and individuality.
Commitment to patient satisfaction
At the heart of Bulent Yaprak's practice is a commitment to patient satisfaction. He takes the time to understand each patient's individual needs and desires, and he works closely with them to develop a personalized treatment plan that will achieve their desired outcomes. Whether you are seeking a minor touch-up or a complete nose job, Bulent Yaprak will listen to your concerns and provide you with the care and attention you deserve.
Safe and Effective Rhinoplasty Procedures
Bulent Yaprak uses the latest techniques and technologies to provide safe, effective rhinoplasty procedures. He stays up-to-date on the latest developments in the field of plastic surgery and is always looking for ways to improve his techniques and outcomes. With his experience, expertise, and commitment to patient satisfaction, you can be confident that you are in good hands when you choose Bulent Yaprak for your rhinoplasty procedure.
Personalised Care and Attention
Bulent Yaprak understands that every patient is unique, and he takes a personalized approach to rhinoplasty. He will work with you to develop a treatment plan that is tailored to your specific needs and desires, and he will provide you with the care and attention you deserve throughout the entire process. Whether you are seeking a subtle change or a major transformation, Bulent Yaprak will ensure that you receive the results you desire.
Rhinoplasty for Cosmetic Reasons​
Cosmetic rhinoplasty or nose surgery is a procedure that can make a big difference to the overall balance and structure of the face.
Cosmetic rhinoplasty looks at different aspects of the nose in relation to your face shape.  some factors to consider are:
Narrow or widen nostrils
Narrow or widen the bridge of the nose
Reshape the tip of the nose
Straighten an off-centre nose
Alter the angle between their upper lip and nose
When making decisions surrounding the shape or size of the nose, it is important to look at how the desired outcome will come together with the other aspects of your face including proportions with forehead, cheek bones, set of the eye, and chin shape.
Your nose can either make your face, or break it which is why choosing one of the best rhinoplasty surgeons, with experience and a sound knowledge of aesthetic proportions, is one of the most important decisions you will make in the process.
Rhinoplasty for Functional Reasons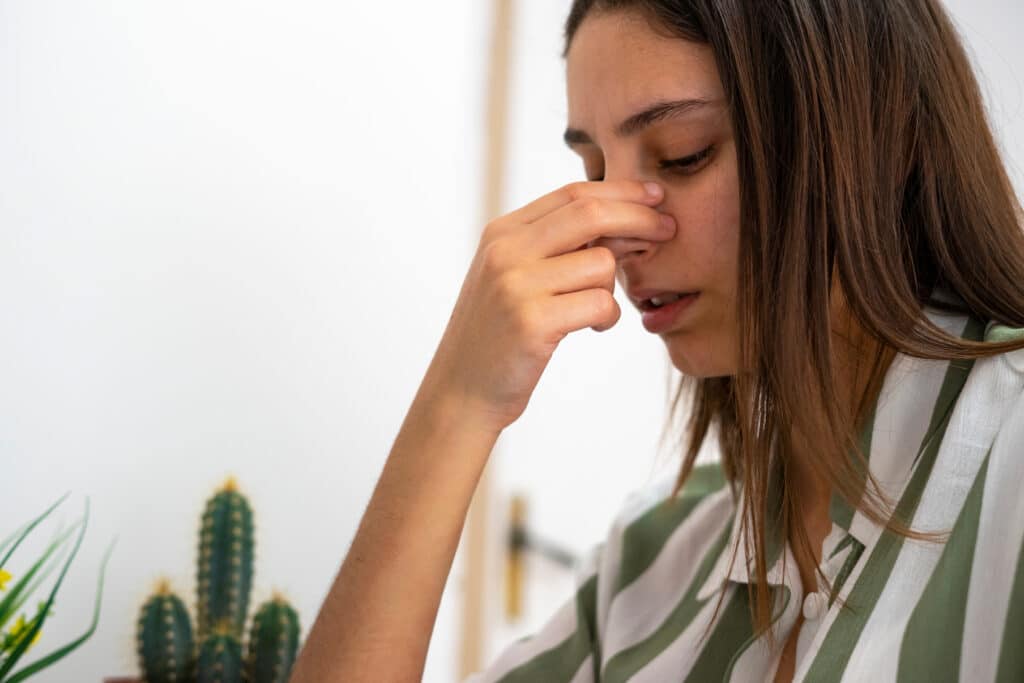 Functional rhinoplasty.  Many people look to surgery to rectify functional issues of the nose such as:
A deviated septum
Cleft palate or lip abnormalities
Structural abnormalities from injury or trauma
Nasal inflammation from chronic allergies and polyps or nasal masses
Breathing difficulties
If you are ready to take the next step in your journey to a beautifully refined nose, contact Bulent Yaprak today. He will provide you with the care and attention you deserve, and he will work with you to develop a personalized treatment plan that will help you achieve your desired results.
Bulent Yaprak M.D, Op.Dr, FEBROPAS (Fellow of the European Board of Plastic, Reconstructive and Aesthetic Surgery
Dr Bulent Yaprak is a well respected senior plastic surgeon with extensive experience in all areas of plastic and reconstructive surgery.  He has been practicing plastic surgery in New Zealand since 2010 when he arrived with his kiwi wife and two sons.
Dr Yaprak prides himself on achieving natural, subtle results and his friendly, comfortable manor easily puts his patients at ease. He regularly attends worldwide conferences and has gained valuable extended knowledge from sabbatical research and hands-on practical experience in ground-breaking new techniques from international pioneers.
He performs both general anaesthetic procedures at Braemar Hospital and local anaesthetic procedures at his rooms in central Hamilton.
Surgeries offered include:
Breast surgery

Body Surgery

Facial Surgery

Nose surgery

Hand Surgery 

Skin Surgery
Bulent Yaprak and his fantastic team are always on call to guide you through your surgical journey.  Contact us today using the form below to find out how we can help you.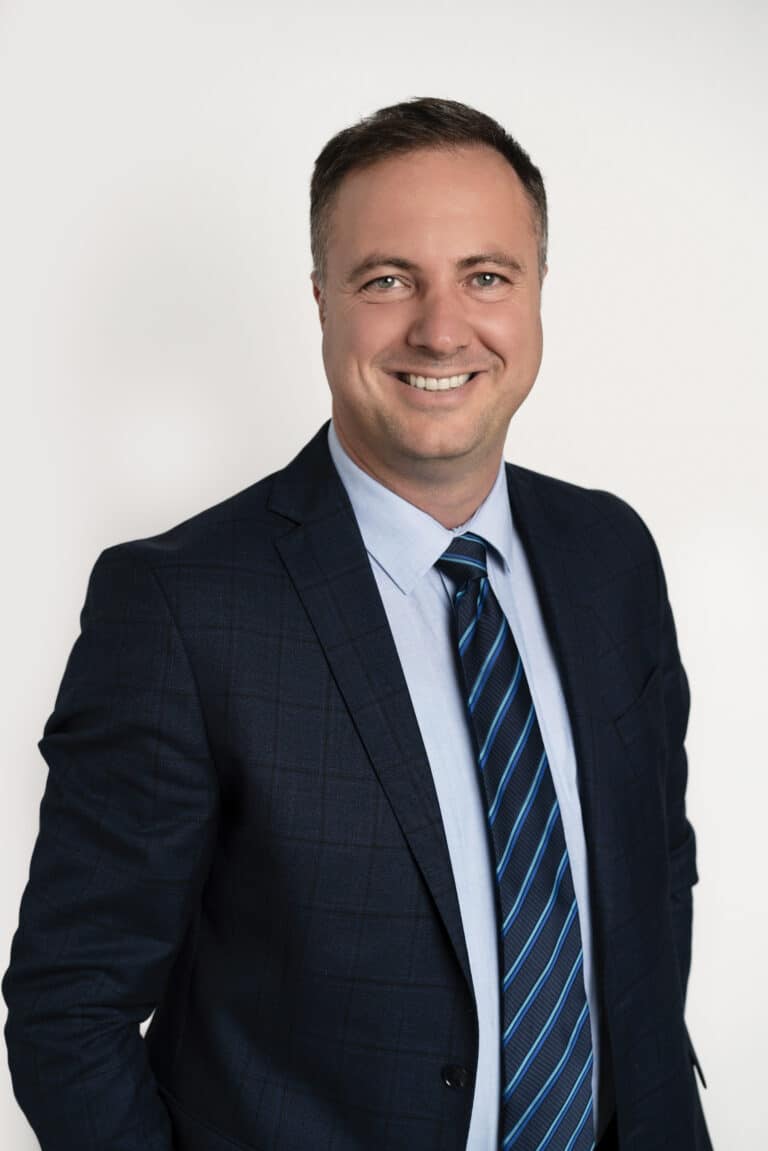 Please fill out the following form and we will be in contact with more information