Rhinoplasty with Bulent Yaprak - Nose Job
Rhinoplasty for Cosmetic Reasons​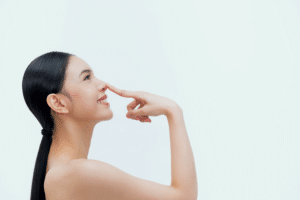 Cosmetic Rhinoplasty Surgery
Cosmetic rhinoplasty or nose surgery is a procedure that can make a big difference to the overall balance and structure of the face.
Cosmetic rhinoplasty looks at different aspects of the nose in relation to your face shape.  some factors to consider are:
Narrow or widen nostrils
Narrow or widen the bridge of the nose
Reshape the tip of the nose
Straighten an off-centre nose
Alter the angle between their upper lip and nose
When making decisions surrounding the shape or size of the nose, it is important to look at how the desired outcome will come together with the other aspects of your face including proportions with forehead, cheek bones, set of the eye, and chin shape.
Your nose can either make your face, or break it which is why choosing a rhinoplasty surgeon with experience and a sound knowledge of aesthetic proportions is one of the most important decisions you will make in the process.
Bulent Yaprak has excellent knowledge and experience in this field.  We welcome your enquiries and look foward to meeting you for a personalised consultation.
Rhinoplasty for Functional Reasons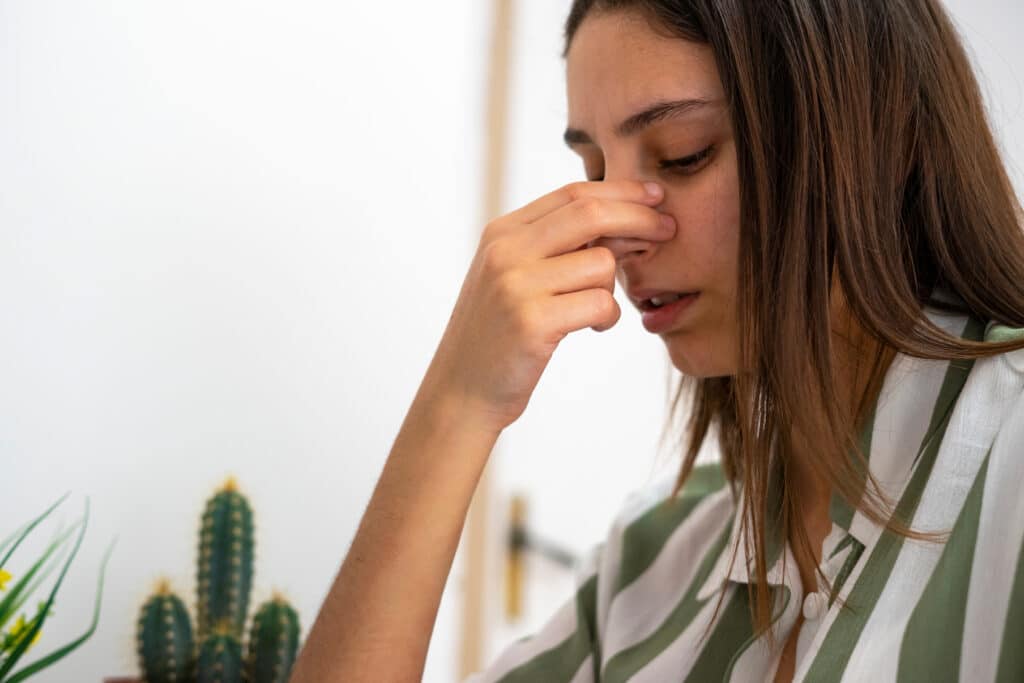 Functional rhinoplasty.  Many people look to surgery to rectify functional issues of the nose such as: 
A deviated septum
Cleft palate or lip abnormalities
Structural abnormalities from injury or trauma
Nasal inflammation from chronic allergies and polyps or nasal masses
Breathing difficulties
To better inform yourself about this procedure, please watch our informational video below...