Abdominoplasty - Tummy Tuck - Dr Yaprak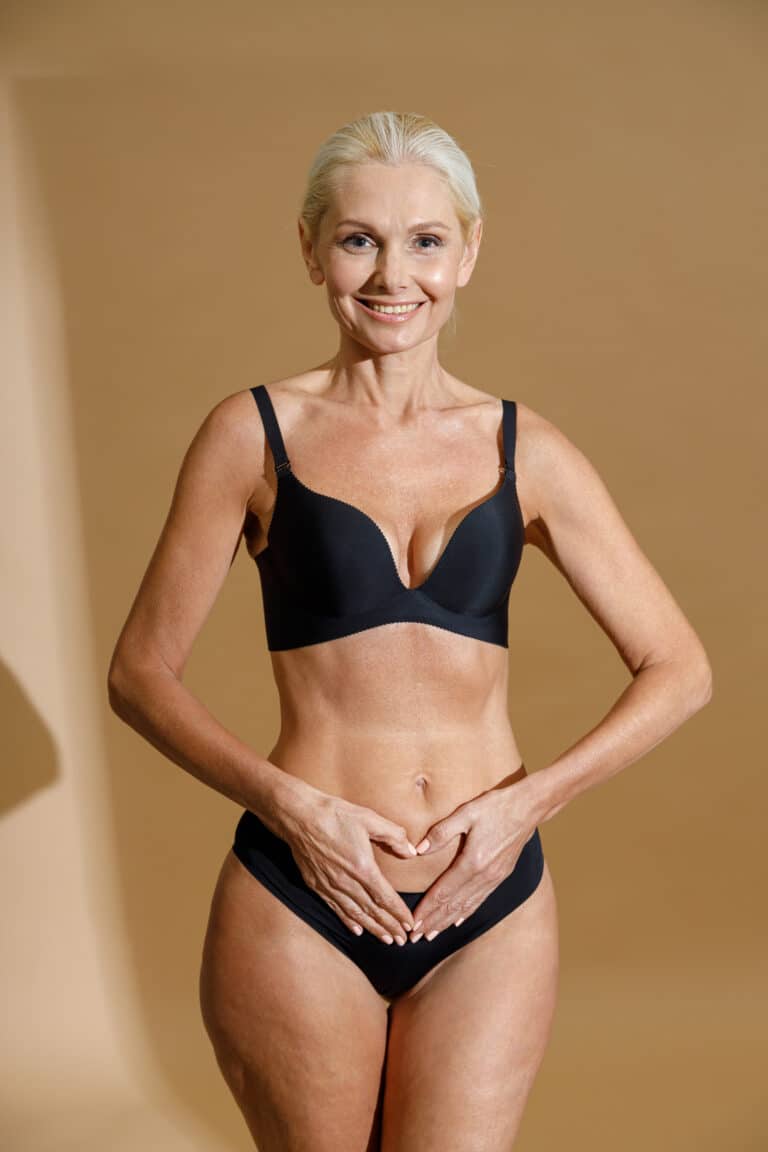 Abdominoplasty, or Tummy tuck is the procedure of removing excess sagging skin from the abdomin improving the shape and tightness of the skin, reducing the buldge and creating a firmer, flatter, more shapely abdominal area.
Often this procedure is performed on patients who have lost a significant about of weight or a post-pregnancy buldge.  
Although an abdominoplasty is considered a cosmetic procedure, it can also be extremely beneficial for for patients to:
Correct structural defects
Correct abdominal abnormalities caused by obesity, extensve weight-loss, pregnancy, tumours, or trauma
Repair hernias from previous abdominal surgery
Create a more normal appearance
Improve the functional ability of the abdominal muscles inmproving spinal balance and aleviating back pain
Remove the "apron" of fat that can cause dchronic dermatitis – sikin infections, difficulties with walking/bending and difficulties with hygine (Apronectomy surgery)
Some patients believe they need an abdominoplasty or tummy tuck when they may infact need liposuction surgery.  Dr Yaprak offers both surgeries and will be able to talk you though what is right for your individual needs at your consulation. 
Dr Yaprak's philosophy for any cosmetic surgery is to achieve a natural-looking result.  He is commited to achieving the best possible outcome while still keeping your overall shape as natural as possible.
Before and After Photo's Abdominoplasty, Tummy tuck - Bulent Yaprak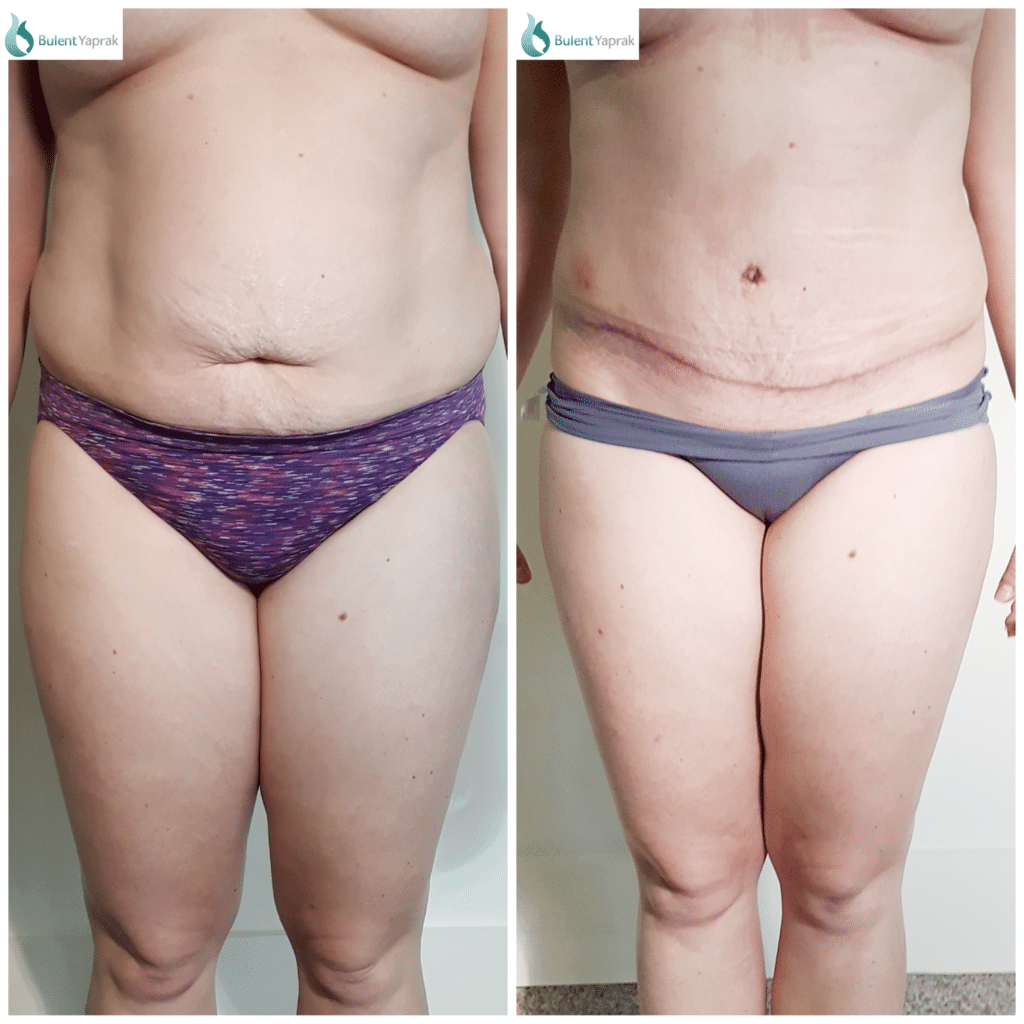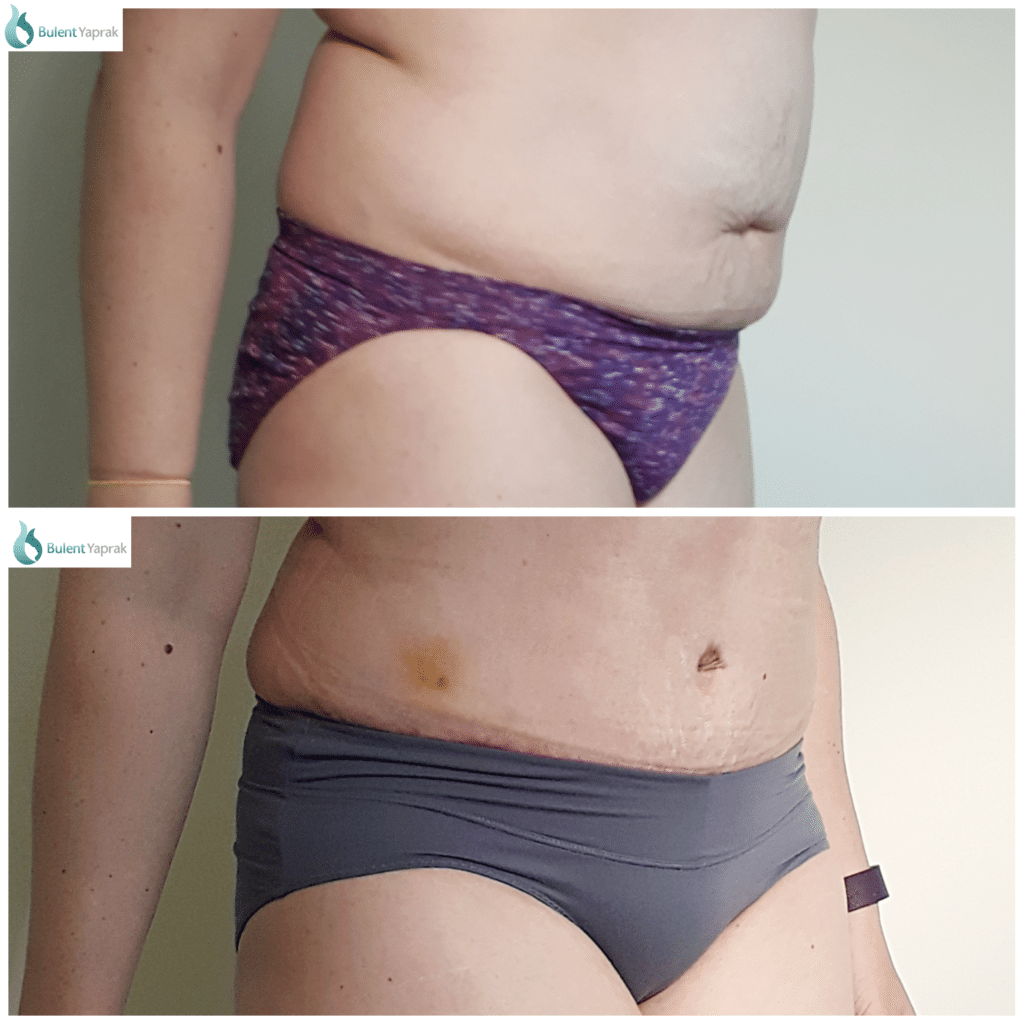 Bulent Yaprak M.D, Op.Dr, FEBROPAS (Fellow of the European Board of Plastic, Reconstructive and Aesthetic Surgery
Dr Bulent Yaprak is a well respected senior plastic surgeon with extensive experience in all areas of plastic and reconstructive surgery.  He has been practicing plastic surgery in New Zealand since 2010 when he arrived with his kiwi wife and two sons.
Dr Yaprak prides himself on achieving natural, subtle results and his friendly, comfortable manor easily puts his patients at ease. He regularly attends worldwide conferences and has gained valuable extended knowledge from sabbatical research and hands-on practical experience in ground-breaking new techniques from international pioneers.
He performs both general anaesthetic procedures at Braemar Hospital and local anaesthetic procedures at his rooms in central Hamilton.
Surgeries offered include:
Breast surgery

Body Surgery

Facial Surgery

Nose surgery

Hand Surgery 

Skin Surgery
Bulent Yaprak and his fantastic team are always on call to guide you through your surgical journey.  Contact us today using the form below to find out how we can help you.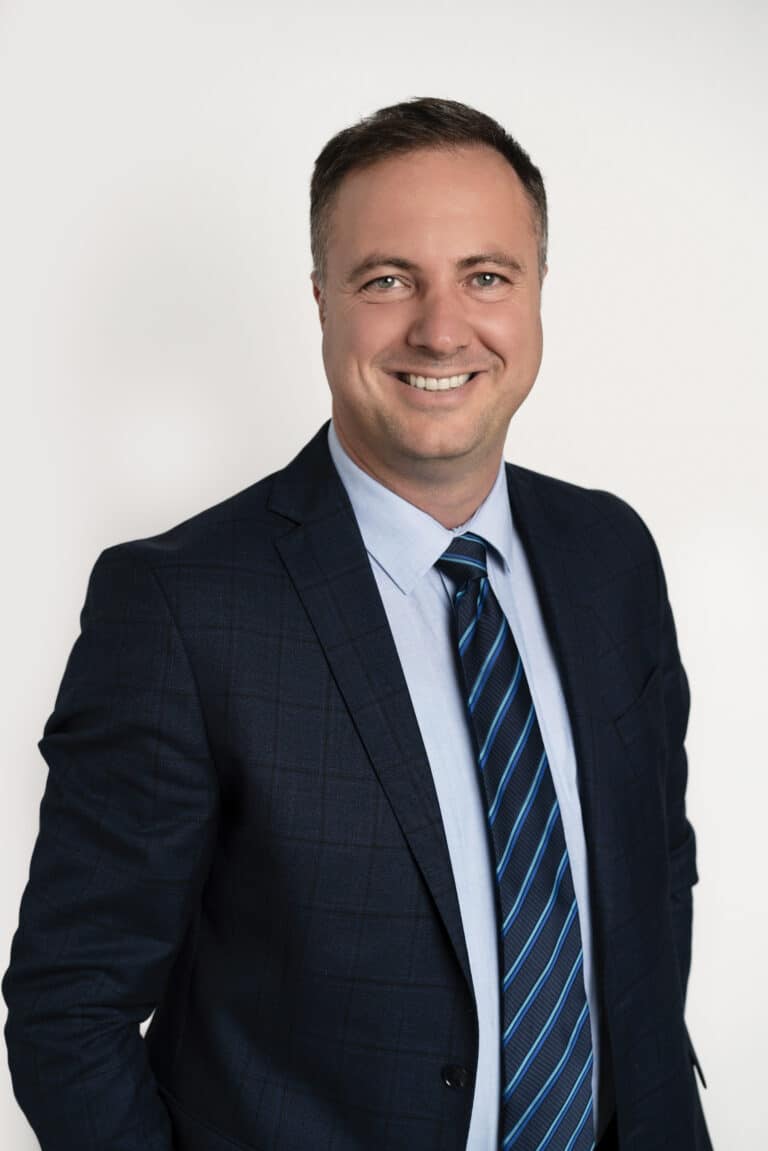 Please fill out the following form and we will be in contact with more information